Carol Stream Fence Contractor
A fence is a great tool to keep our pets and kids safe, but there are many reasons people install fences in their front, side, and back yards! We at SP Fence try our best to identify what the specific needs of every client are and we give our professional thoughts on what would be the best looking or most cost effective fence for your yard!
In Carol Stream, we install wood, PVC, aluminum and steel fences!
contact us below or call us! 630-514-2558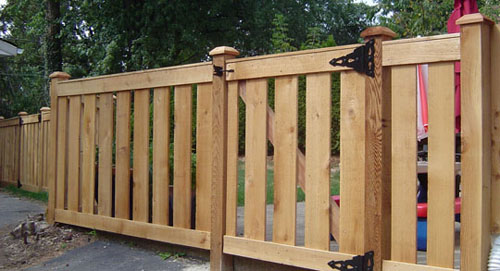 Click Here for more Pictures