Glen Ellyn Fence Contractor
Our company would like to extend an invitation to serve your fencing needs.
We have experienced teams to build the custom designed fence of your choice :
- Wood fences (choose from any styles of picket, traditional, shadowbox or privacy);
- Aluminum and steel fences (pool panels & gates, two or three rail panels with rings or warrior picket);
- PVC (vinyl) fence would be a great maintenance-free selection for you (many styles and options available);

Give us an opportunity to deliver our expert work with warranty for our material and workmanship.
Call today for a free quote! 630-514-2558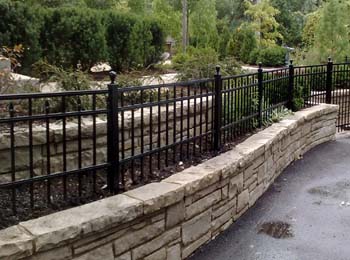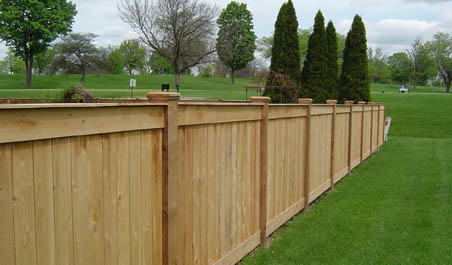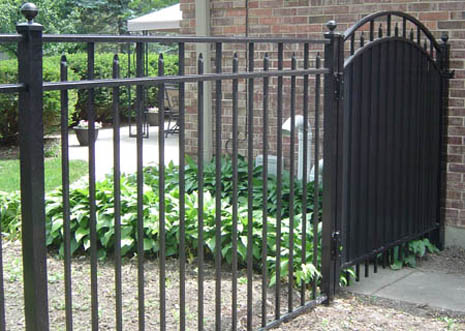 Glen Ellyn Fence Specialists
We know the Glen Ellyn area well and will work hard to advise the best style of fence to fit your neighborhood with ease. Glen Ellyn sometimes has a unique challenge of combining different heights of landscape during a fence installation and our experience doing that would eliminate many headaches on your part.
Please call us - (630) 514-2558 any time!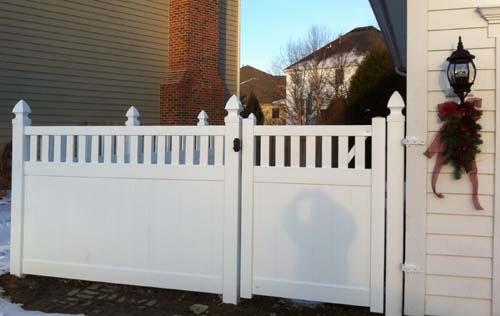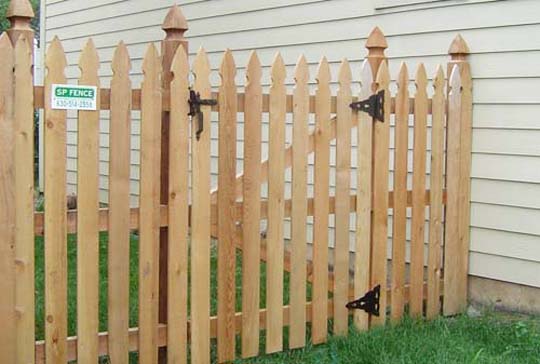 Click Here for more Pictures