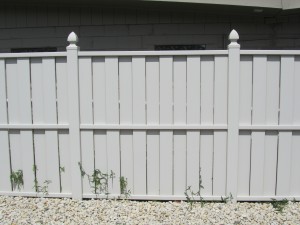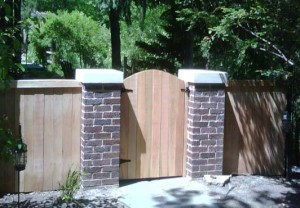 This is a pretty interesting application where the fence is connected to brick columns. The columns can run from $300-$1000 a piece depending on the size. Either way, this makes for a sharp fence!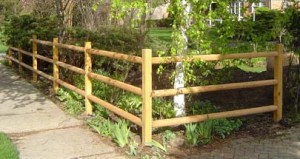 We are a Chicago Wood Fence Installer. This is a 3-rail wooden fence. If a similar fence would fit your yard please call us!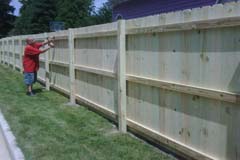 One of our workers are putting the final touches on a privacy fence (treated).
Call a Chicago Fence Company for your Interior Cage needs!
« Older Posts