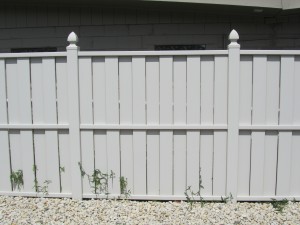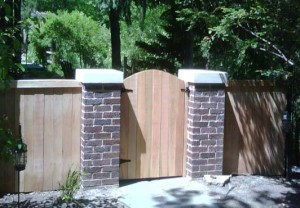 This is a pretty interesting application where the fence is connected to brick columns. The columns can run from $300-$1000 a piece depending on the size. Either way, this makes for a sharp fence!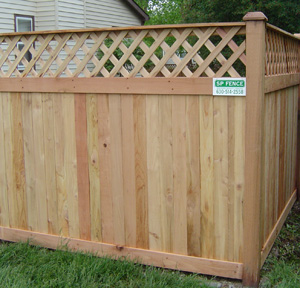 SP Fence has an ad on our website we are quite proud of…. in a reality, it may not be as cool as we think it is!

With winter approching fast, maybe your fence needs to be installed soon!
Call SP Fence for a free fence quote.
SP Fence- A Chicago Fence Company
« Older Posts
—
Newer Posts »