we have seen many people in the following situations with chain-link fences: no privacy. This one quick and easy solution for this dilemma, PDS slats. PDS slats slide in between the links to provide privacy. A similar application is use very often for commercial projects. We here at SP fence have installed PDS slats many times and find that is quite popular in the Chicagoland area.
If you have a situation similar to those above, or are looking for fence that will last forever and create a sense of privacy; then PDS slats may be a solution for you. If you are looking for a quote on PDS slats, please call our main office and we will provide you with a quote free of charge. 630 – 514 – 2558 is the phone number, don't hesitate to call us, we would love to hear from you.
Thanks!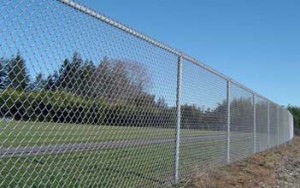 no privacy?
Leave a Reply
You must be logged in to post a comment.