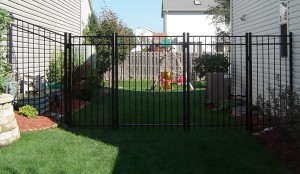 This is a picture of a 6′ high aluminum we installed in Aurora. SP Fence install many aluminum fences in Chicago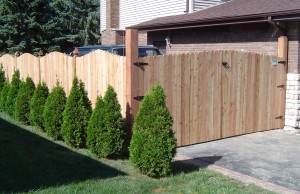 This is a double gate installed by SP Fence.

Call a Chicago Fence Company for a free quote!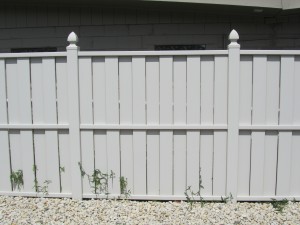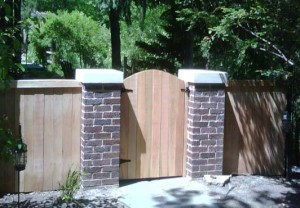 This is a pretty interesting application where the fence is connected to brick columns. The columns can run from $300-$1000 a piece depending on the size. Either way, this makes for a sharp fence!
« Older Posts
—
Newer Posts »