After September 11th Southwest Detroit natives barred public access by placing a fence that cut off
entry to the Riverside Park via the resident owned Ambassador bridge. The owners of the bridge took
things a step forward as they adorned the fence with unsanctioned homeland security postings. This
past weekend irritated locals finally took action and utilizing a few tools and few dozen man hours, they
were able to take back the park. Park official Luanne Kozmo, said that although police were called, but
with the help of the NNL nobody was arrested. She appreciates the communities help to restore access
to one of Detroits richest landmarks. Residence note that although there was fierce opposition by the
owners, that in reality with the addition of the fake signs, the fence itself was unlawful and thus needed
to be taken down.
Call SP Fence if you need a fence!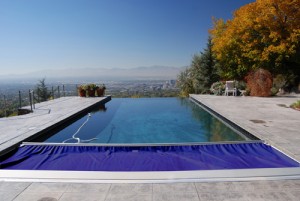 Automatic pool covers are most convenient way to safeguard your family against the inconceivable. SP Fence is a certified installer, call us for a quote.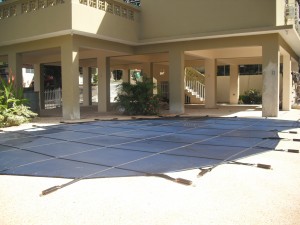 Pool covers are a beautiful way to keep your family safe with unobstructed views! Call  us for a quote – 630.514.2558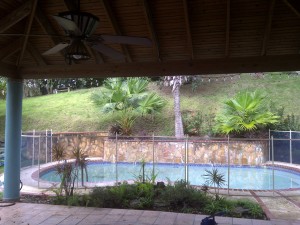 SP Fence provides removable pool fence panels to keep your family safe!
we have seen many people in the following situations with chain-link fences: no privacy. This one quick and easy solution for this dilemma, PDS slats. PDS slats slide in between the links to provide privacy. A similar application is use very often for commercial projects. We here at SP fence have installed PDS slats many times and find that is quite popular in the Chicagoland area.
If you have a situation similar to those above, or are looking for fence that will last forever and create a sense of privacy; then PDS slats may be a solution for you. If you are looking for a quote on PDS slats, please call our main office and we will provide you with a quote free of charge. 630 – 514 – 2558 is the phone number, don't hesitate to call us, we would love to hear from you.
Thanks!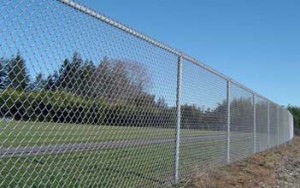 no privacy?
« Older Posts
—
Newer Posts »