Are you thinking about installing fence during the wintertime? SP fence is currently installing multiple projects throughout the Chicagoland area. May I suggest to you that it is a fantastic idea to install a fence during the wintertime? There are a few main reasons that fencing during the wintertime is a good idea. Number one, the prices are very aggressive. Additional work in the winter for fence company is not easy to come by and we, as well as most of our competitors, will slash prices slightly to obtain business. This is your opportunity to get a great deal on a fence. Second, snow usually makes it difficult to walk the pets. Installing a fence can help alleviate you of that grueling chore. SP fence has received many good reviews and is a family owned and operated company. Call us for free quote 630 – 514 – 2558.
The last couple of weeks have been extremely busy with repairs! If you have a repair its better you get an estimate soon versus later as the time to install fences is dwindling. Call SP Fence for a free quote on a repair, our prices are fair and our quality is unmatched, in our own unbiased opinion. haha
Thanks for reading!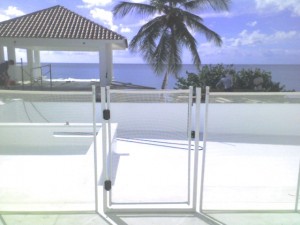 This place looks like paradise!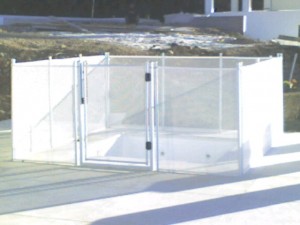 I think the white looks great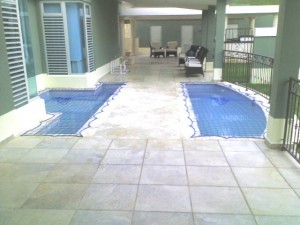 « Older Posts
—
Newer Posts »